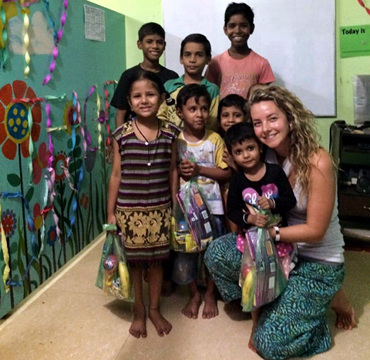 Your donations really do make a difference in the lives of underpriviliged children in poor countries.
Thank you for your generous support.
Bank: Fio bank a.s., foreign bank branch
IBAN: SK34 8330 0000 0023 0129 9455
BIC / SWIFT: FIOZSKBAXXX
Transparent account www.fio.sk
IBAN: SK60 8330 0000 0029 0131 4700
Paypal Donations can also be made to Bodhicitta Sunshine paypal account. Donations can be made by credit or debit card.
For more information about donation, please contact me via email.